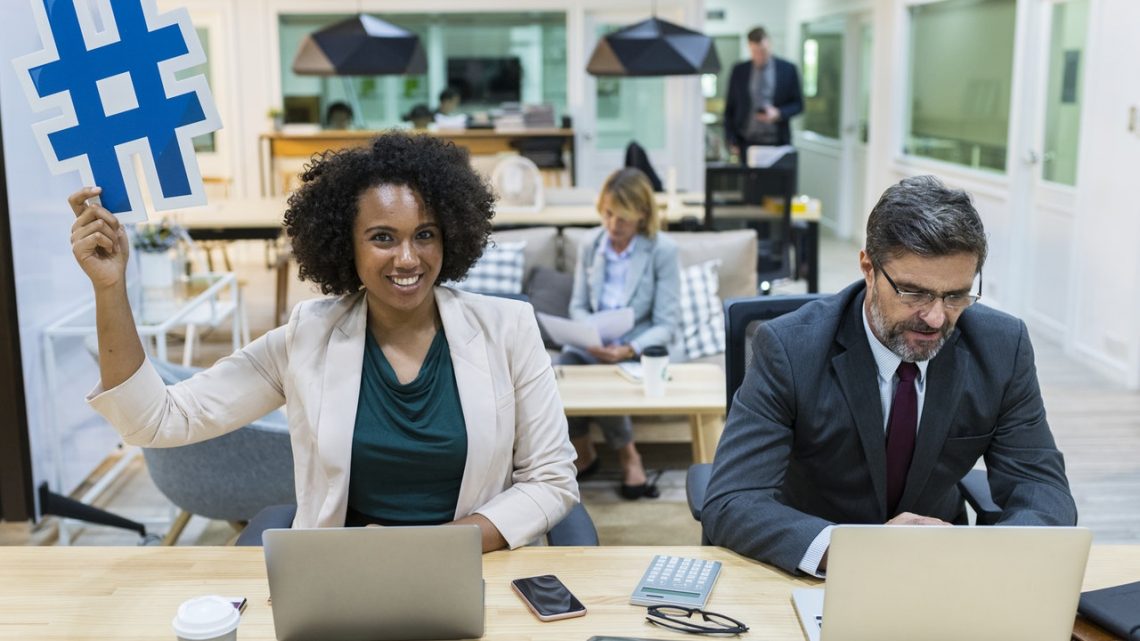 The importance of communicating online with your clients
June 1, 2018
Online communication is so important. Technology is growing with more and more things getting completed online now. Most customers these days prefer to communicate and work through the internet. We all have busy schedules and don't have the time to meet in person and wait for appointments. We don't need to these days as long as you can get your message across quickly and understandably when doing it via online platforms.
With every business, you must know how to communicate with the customers online correctly. Here are a few tips to help you improve your engagement, and deliver the message intended correctly to not only current customers but potential ones as well.
Email
Emailing is old but is still an excellent way to communicate according to digital marketers. You can send regular newsletters loaded with information to every customer but remember to add an appealing subject, so you might have a chance at being read rather than thrown in the trash and seen as spam. Be sure only to include valuable information and make the email information as personal to the particular person as you can. Don't just send a generic email that gets sent to everyone you can tell them from a mile away.
Social media platforms
Everyone is on social media now, and it can play an important role when it comes to communication. There is however good and bad that comes with it. You can grow an audience on the likes of Facebook and Instagram and develop personal relationships with the customers, but it is very time-consuming at the same time. Businesses get busy and tend to forget about their channels instead messages from potential customers sit and wait in their inbox.
Blogging
Creating a blog is a great way to show you have the knowledge and just how to communicate within a particular industry. When your target reads your blog and becomes interested, they will return to see what has been updated. When the potential customers are ready to make a decision, they will most likely choose your business over others especially if you have been making regular write-ups with updated information.
Make your contact information visible
Make sure the ways people can contact you are visible and are correct on your channels. People have different ways they like to communicate with people so be sure to cater for all needs with a phone number, email, and mailing address. You can advertise links to other sites like your Instagram, Twitter, Facebook and other methods you use to communicate with such as Skype. Websites can benefit from having a live chat set up when people have a quick question.
You need to ensure it is easy and clear how customers can communicate with you. If they find it hard to get in contact with you or your phone number is not updated, or you don't check your email regularly the customers will end up going elsewhere. Are your forms easy to fill out? Have you supplied an FAQ page? Are your contact details up to date? Spending a few days getting your website or social media platform up and running with everything included that your customers will need will pay for themselves in the future when people are happy to return to your page given it is clear and straightforward to navigate.
Your page says a lot about you. A messy, unorganised page will tell people you don't run an efficient business, but a well organised and clear webpage shows you maintain it often and are willing to supply the customers with all the information, samples and questions answered about your product.